Ordering in our online store is a simple and convenient way to purchase goods. After selecting a product from the catalog, click on the link "Add to cart", the product was in your shopping cart. After that, you can place an order immediately or extend your purchase and add one or more items to the cart. Once the basket has been formed, click the "place an order" button.
Then carefully check the information provided and click the "Purchase" button.
The placed order enters our system, where the operator starts using it within a few minutes.
For registration of the international delivery fill in all obligatory fields, the cost of delivery of each goods is already considered the price of the goods on the website.
International delivery is made with full prepayment, taking into account the cost of delivery. Payment is made by card from any bank in the world or through PayPal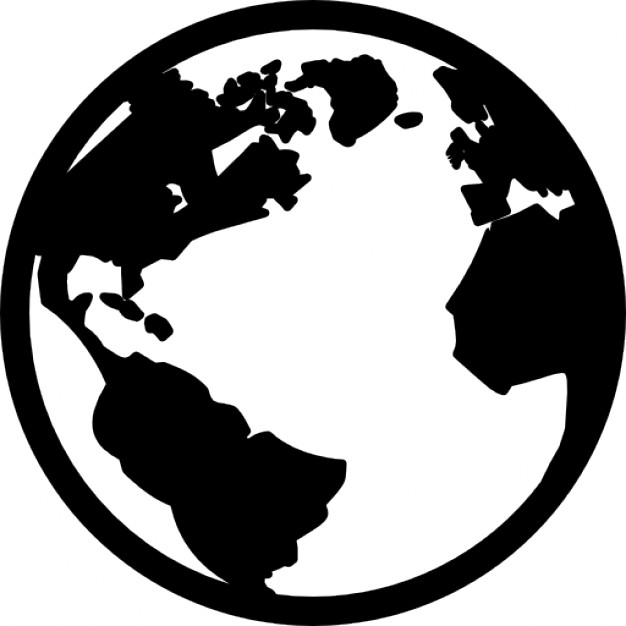 Delivery time: Europe 7-14 days
USA and other countries 14 -25 days